WHAT'S NEW AT COMARBOIS ?
FALSE CEILING: A REAL ADVANTAGE
Summer 2022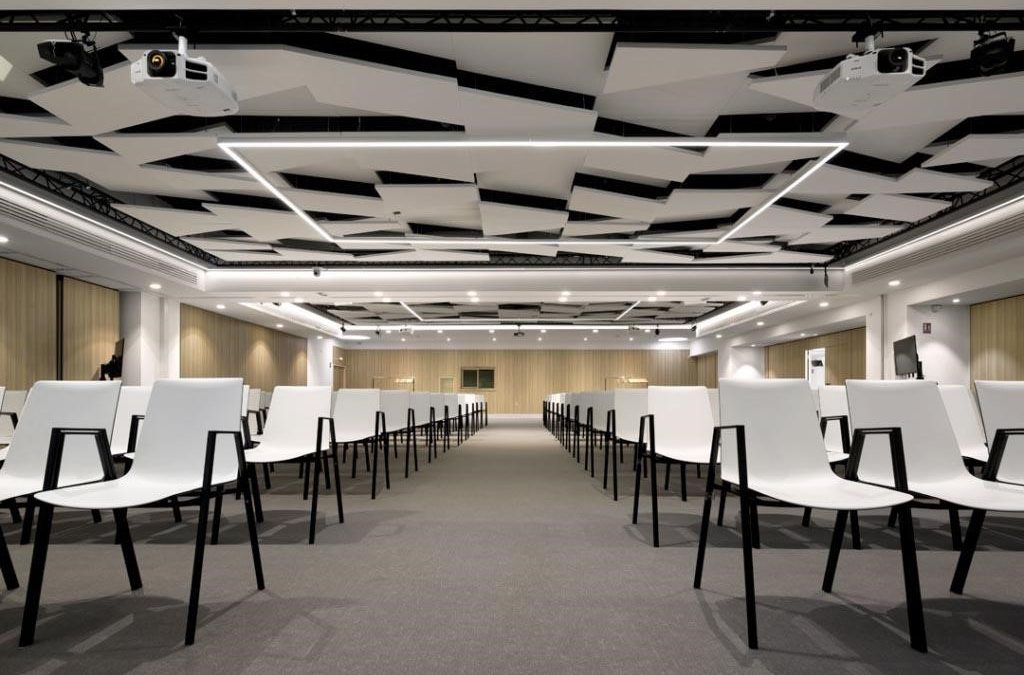 For all types of construction: office, education, health, industrial buildings… Comarbois provides you with false ceilings that meet a large number of requirements: thermal and acoustic insulation, fire and humidity resistance while offering the possibility of dismantling and painting them. False suspended ceilings represent a real advantage both in practical and aesthetic terms. Available at the Aïn Sebâa agency. Click for more info.
AMAZAKOUE, AMAZA-WHAT?
Summer 2022
Coming from Africa, Amazakoue is a valuable jewel that gives charm to all your creations. Its beautiful veining is pronounced in several shades of yellow to brown. Its very fine grain guarantees easy polishing. Craftsmen and carpenters, the good weather is at the rendezvous for the realization of your various high quality interior fittings. Click and get inspired by our selection of examples of creations in Amazakoue.
THE OSB TREND BY KRONOSPAN
Summer 2022
OSB panels are developed and manufactured entirely in accordance with the current demand for an ecological lifestyle focused on organic materials. It is a product that can be used for walls, floors, roofs, stairwells, palisades, decorative elements in interior spaces, as coverings and also as partitions. Regular arrivals in our warehouses.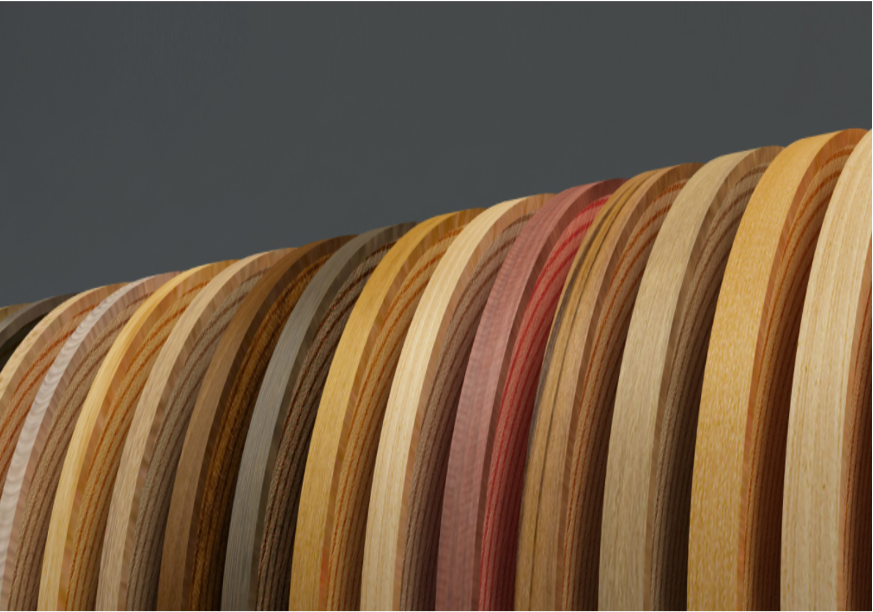 To meet every need, Comarbois offers a wide choice of wood, plastic or metal edgebanding to obtain a perfect finish for all types of panels.
MELAMINE MDF TEVERPAN
Printemps 2022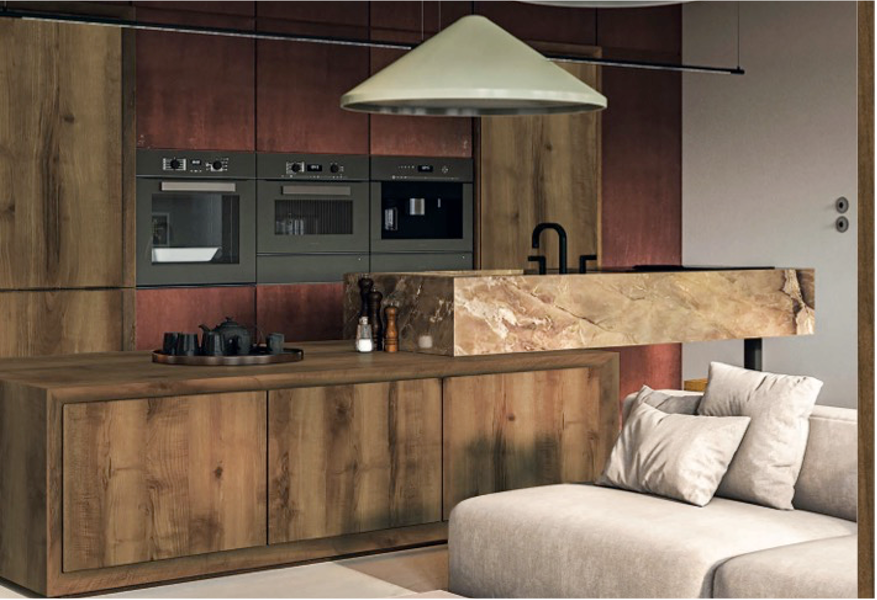 Interior design professionals? Comarbois offers a collection of melamine MDF from the TEVERPAN brand, ideal for your interior decoration as well as your offices.
INSULATION AND WATERPROOFING:
YOUR REQUIREMENTS ARE EVOLVING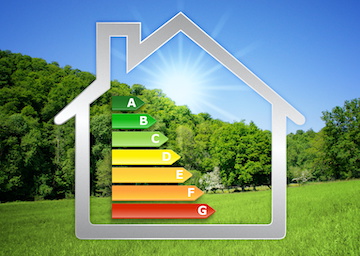 When choosing your home, the question of acoustic and thermal insulation arises more and more often. So as building professionals, you need to find products that meet new customer requirements. Comarbois has been able to expand and now offers several ranges of insulating wools, a variety of plasterboards, a wide choice of false ceilings, Politerm® aggregates or even bituminous waterproofing sheets. Click for more info, section "Insulation & Waterproofing"
SURF THE WAVE OF TRENDS
Summer 2022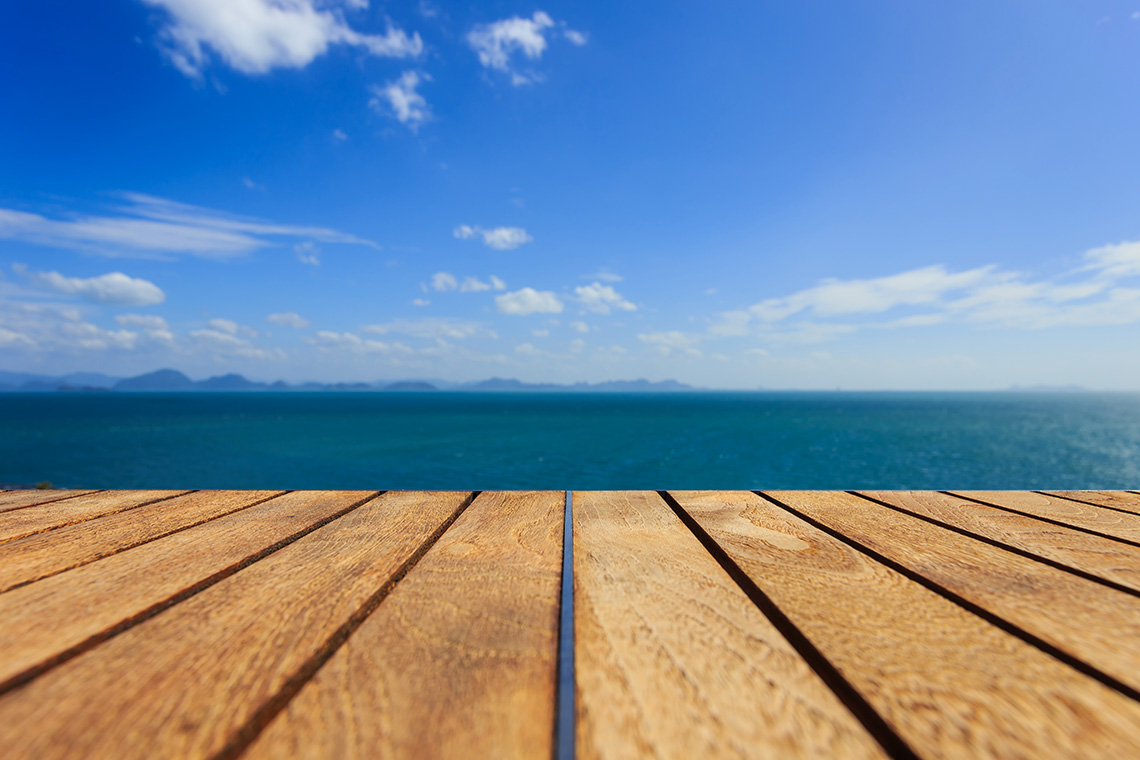 It's finally summer and the sun makes you want to makeover? Comarbois also wanted to get a makeover with our new "user friendly" website with a sleek design allowing you efficient navigation and a pre-filled quote request.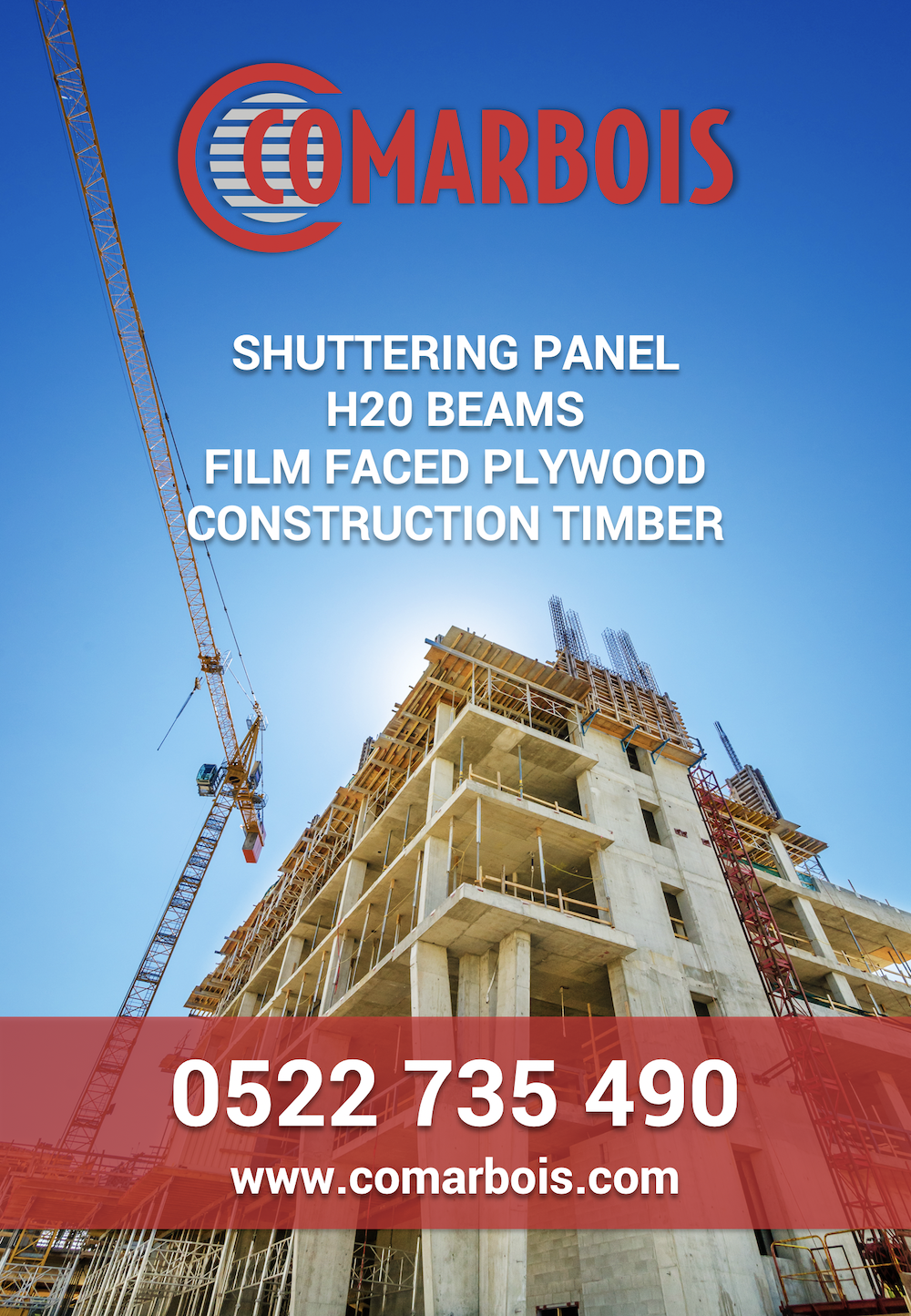 Building professionals? Comarbois offers a complete offer adapted to your needs: shuttering panels, triply panels, planks & H20 beams. Benefit from free delivery, personalized advice and competitive rates.
Take a virtual tour of our Tit Mellil warehouse
LET'S TAKE A WALK IN THE WOOD
Spring 2022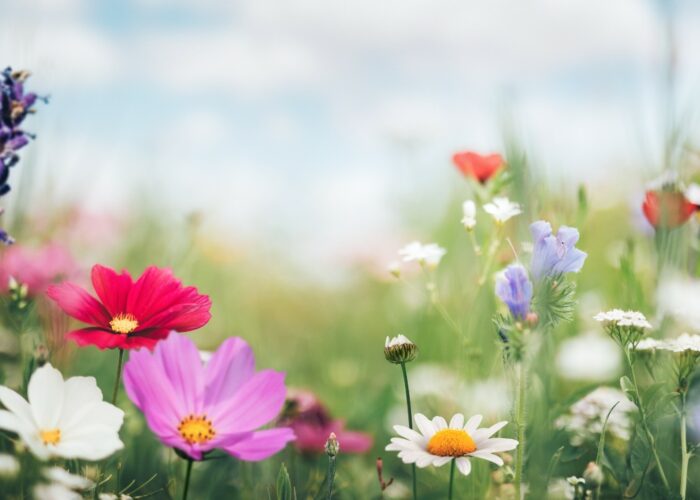 With the arrival of Spring comes a multitude of offers that our teams are ready to make you discover without further delay. Wood, panels, insulation/sealing, landscaping etc… you will all find what you are looking for!
SINIAT PLASTERBOARDS
Spring 2022
For all your plastering and insulation projects, discover a wide range of high-performance products that the Comarbois team is committed to presenting to you at the Aïn Sebâa agency.
LE PIN D'OREGON SUBLIMÉ
Printemps 2022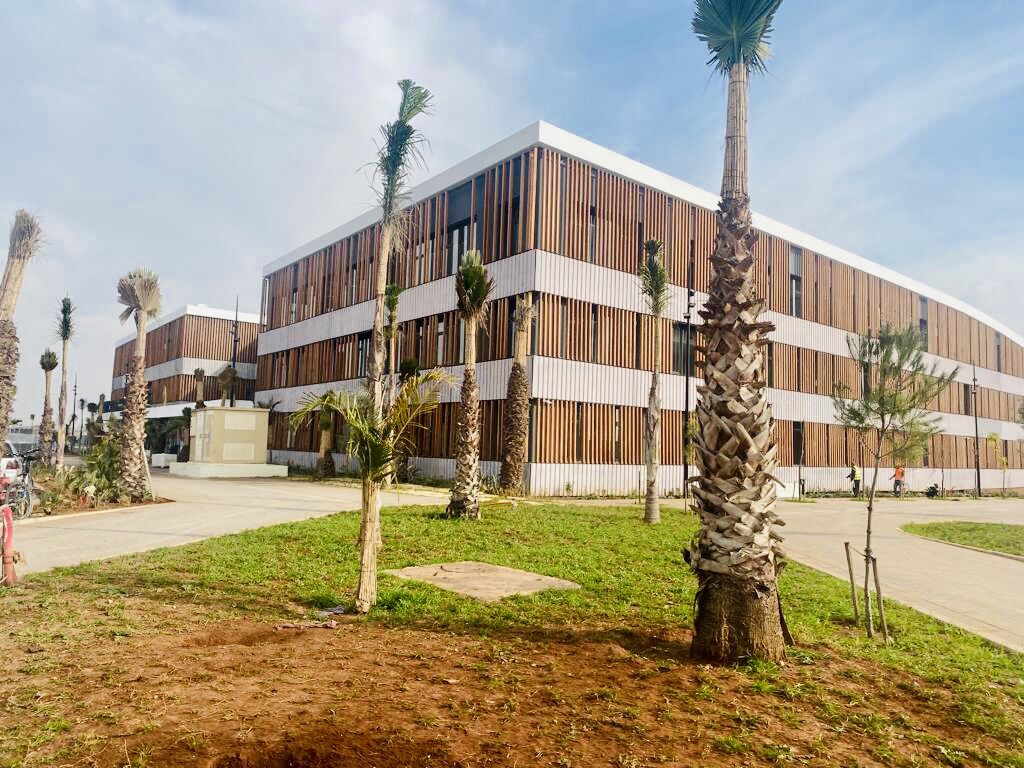 Here is a source of pride, the École la Résidence Bouskoura: a magnificent achievement by one of our clients, who used Oregon pine for this sublime facade. Did you know ? Oregon pine is appreciated by carpenters and cabinetmakers, particularly for its mechanical qualities, durability and rigidity. It is ideal for exterior coverings, for making frames, for shipbuilding but also for interior joinery, quality packaging or poles, for example.
FORMWORK PACKAGE USED
AT LAÂYOUNE HOSPITAL
Summer 2022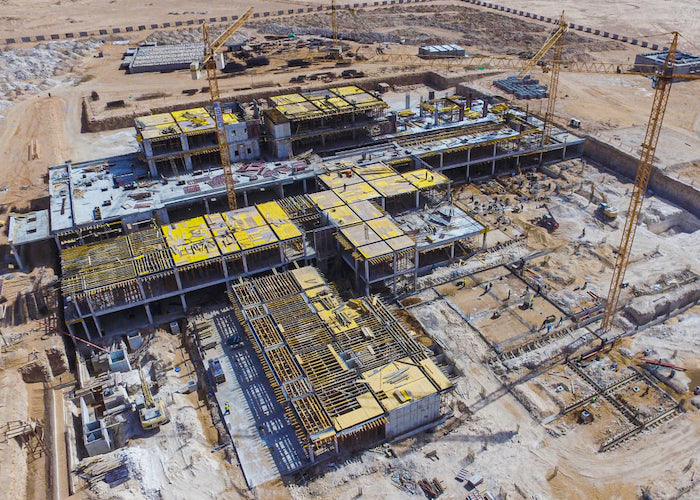 We are honored: it is with Comarbois formwork products that the work of a very large project of the city of Laayoune was carried out: the University Hospital Center. It will open in 2023 and is built on an area of 30 hectares. For this project, H20 beams, triply panels, bakelised panels as well as formwork planks were used. Click to discover our special formwork offer.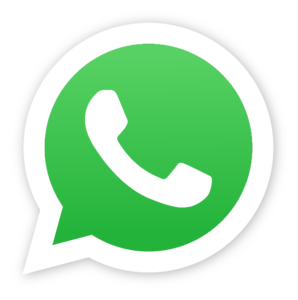 It's new, our teams are now available on your favorite chat application!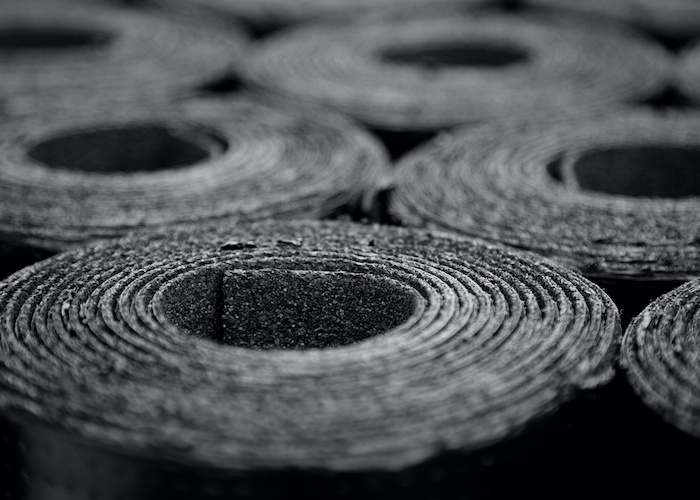 As we know, the waterproofing of the roof of a house is something that should not be overlooked. Whether it's a new construction or a renovation project, bituminous waterproofing sheets are essential. In the form of a roll, this material is not very expensive and offers unparalleled effectiveness against infiltration. Available at Comarbois, click for more information.
RECEIVE OUR COMARBOISNEWS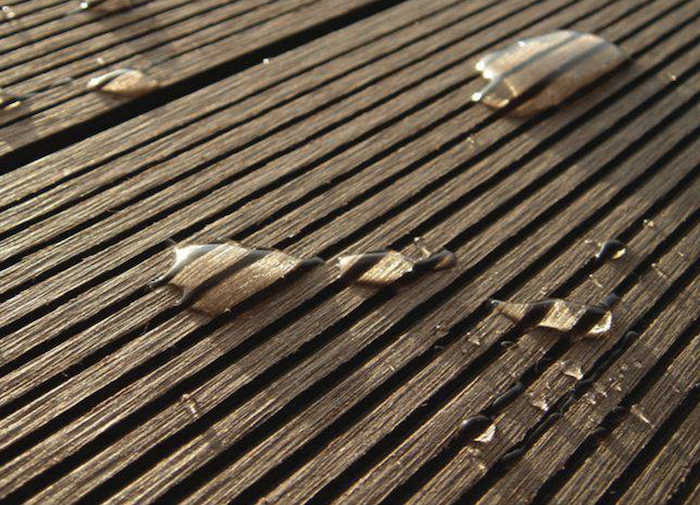 The Compeco Deck is a reliable and comfortable alternative for building your terraces. Sustainable efficiency and respect for the environment, focus on a product already in high demand on the market.
VENEERED MDF - SONAE ARAUCO
Spring 2022
Very nice variety of fine essences, impeccable finish and smooth surface, the Sonae Arauco brand veneered MDF panels are equipped with a superior quality veneer to cover all the decorative needs of our customers. Request your quote now.
RECEIVE OUR COMARBOISNEWS